Posh Nail and Beauty Price List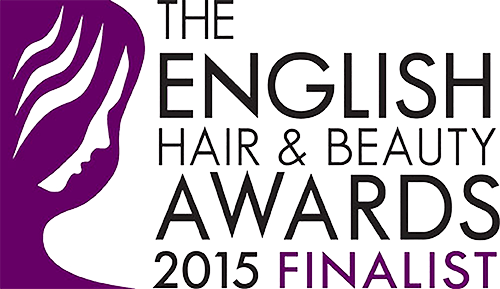 Microcurrent Facial
Microcurrent is a popular anti-aging skin treatment used to diminish the appearance of fine lines and wrinkles, improve texture and appearance of skin as well as reducing the overall visual appearance of aging. It is a low level of electrical current that mirrors body's own natural current, which is sub sensory in most causes and therefore barely noticeable.
Microcurrent Facials gently trigger the body's natural skin enhancement chemicals at a cellular level. Clinical studies have shown that after twenty days of treatment collagen production increases by 14%, elastin increases by 48%, and blood circulation increases by 38%. Scientists have also found that Microcurrent Facial treatments trigger the body's production of amino acids and adenosine triphosphste (ATP) which accelerate cell repair and promote healthier cell production.

There are currently no treatments available for this selection.
Click here
for a printable version our price list.