Posh Nail and Beauty Price List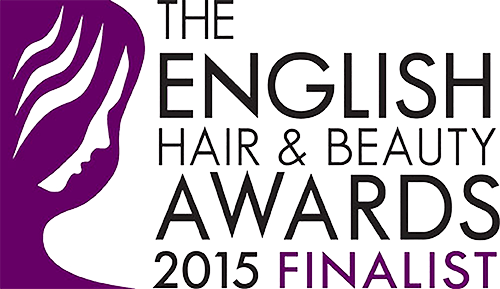 Power Plate
Our Power Plate is a machine that gives muscles a high-speed workout by using vibrations to stimulate them to contract and relax. They generally contract once or twice a second, but by standing on the Power Plate, its vibrations cause an automatic reflex muscle contraction of 30-50 a second.
The Power Plate is a great time-saver due to the effectiveness of training and the fact that many muscle groups are activated at the same time.
Benefits include:
Immediate improvements in blood circulation
Increased muscle strength and flexibility
Increased joint range of motions
Decreased cellulite
Increased bone mineral density
Reduced pain and soreness
Faster recovery and regeneration from injury and training, (research support includes Moezy et al (2008), that indicated enhanced recovery from anterior cruciate ligament reconstruction surgery using vibration technology during rehabilitation)
Enhanced metabolism and lymphatic flow and reductions in cortisol (which is a stress hormone)
Little impact on the joints and ligaments
Capacity for whole body massage and relaxation
Increases the production of collagen to encourage firmer, smoother skin
Helps prevent age-related muscle loss, bone density loss and skin wrinkles
People with medical conditions can exercise while working within their personal physical limitations
Helps prevent injuries through enhanced proprioceptive awareness and control

One Month Unlimited Power Plate Use
£36.00
Power Plate Session
£5.00
Click here
for a printable version our price list.