Posh Nail and Beauty Price List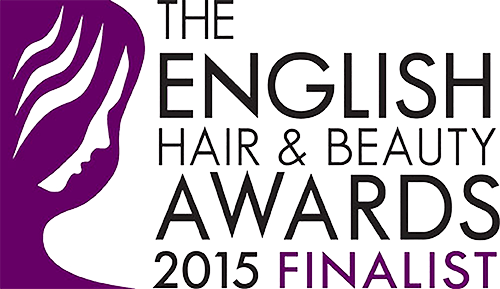 Hypnotherapy
with Rachael Morris Dip Hyp. MNCP
Rachael Morris is a fully qualified Practictioner in Clinical Hypnotherapy/ counselling/NLP, EFT, Reiki and Past life Regression.
Having previously worked within the NHS and Public Sector helping people with many Mental Health problems and aiding them to make Healthy Lifestyle changes, utilising Cognitive Behaviour Therapy Techniques, Counselling Skills, Psycho-education and Relaxation Techniques.
She is a member of the National Council of Psychotherapists and has previously worked with Survivours of childhood sexual abuse having studied counselling and other forms of therapy for the past sixteen years.
You will expect a warm and friendly appproach as she has a passion for guided self help and empowering others to succeed and find their potential!

There are currently no treatments available for this selection.
Click here
for a printable version our price list.