Posh Nail and Beauty Price List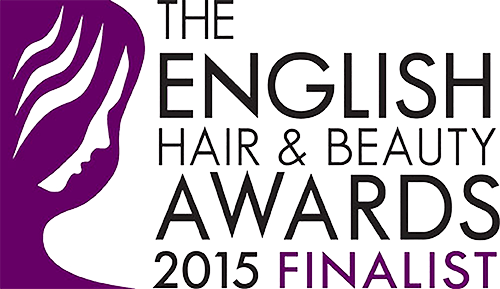 Student Packages
Students aged 16-21 years. Must show a valid student i.d. card.

Beach ready bikini (20 Mins)
£9.00
Standard bikini line wax so your ready for the beach.
Clean Teen Microderm (45 Mins)
£25.00
An exfoliation and extraction with a GlamGlow treatment mud.
Shellac Fancy Fingers (coloured shellac) (40 Mins)
£19.00
Fingers filed and coloured with our latest gel polish last up to two weeks.
Flutterlashes (30 Mins)
£18.00
Semi-permanent lashes to create a glamorous look to the corner of your eyes.
St.Tropez Tanning Glam Tan (30 Mins)
£17.00
Feeling pale? Costa Del Posh is the answer! Holiday glow in minutes.
Old age Back Massage (20 Mins)
£16.00
A combination of heat, sticks and stones to sooth your aching back.
Wildbrows (15 Mins)
£6.00
Overgrown eyebrows? Over plucked? Just need a bit of help? We can sort them out with a wax.
Click here
for a printable version our price list.