Posh Nail and Beauty Price List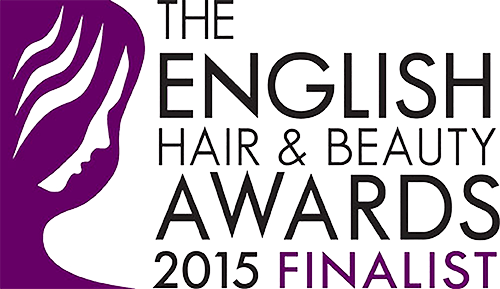 Posh Signature Treatments
Back Massage (30 Mins)
£20.00
A relaxing back massage to ease away tension and soothe aches and pains.
Posh Nail and Beauty Body Glow (50 Mins)
£35.00
This treatment smooths and renews the skin, by vigourously massaging with mitts to break down dead skin cells.
A perfect holiday treatment.
Fijian Hot Hair & Scalp Ritual (30 Mins)
£31.00
Warm aroma oil is poured over the hair line and worked through dry and damaged hair helping to rehydrate, leaving it super shiny and nourished.
Full Body Massage (60 Mins)
£41.00
A relaxing full body massage to ease away any tension and soothe tired muscles.
Hopi Ear Candle Treatment (30 Mins)
£31.00
This is an excellent treatment for those who suffer from congestion, irritation to the ears and sinuses, using Hopi ear candles.
Pinks Boutique Oriental Rose Stress Reliever (45 Mins)
£31.00
Specially formed to remove the stress and tension build up around the neck, shoulder and back.
Click here
for a printable version our price list.