Posh Nail and Beauty Price List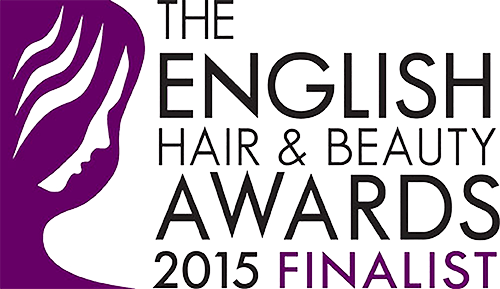 Male Grooming
Phd 1/2 leg (40 Mins)
£25.50
Back wax (30 Mins)
£26.50
Chest wax (45 Mins)
£37.50
Dermalogica Dermalogica Bio Pell Flash Refresh Facial (50 Mins)
£36.50
A relaxing but reviving and refreshing facial includes a neck massahe and mask.
Eyebrow taming (15 Mins)
£8.50
Pinks Boutique Fitness Feet (45 Mins)
£21.50
Warming foot soak,foot scrub and file,cutile removed,nails iled an buffed,finished with a leg and foot massage.
Phd full leg including feet (60 Mins)
£41.50
Pinks Boutique Handsome Hands (40 Mins)
£16.50
Warming soak,cuticles removed,nails filed,buffed and hand massage.
Dermalogica Hopi Ear and indian head massage (60 Mins)
£35.00
Helping to balance the mind an soul helping to relax and revive the body.
Underarm (60 Mins)
£7.50
Pinks Boutique Warming muscle Relax (35 Mins)
£26.50
Using hots tones and hot oil to remove tension build up in the shoulders
Click here
for a printable version our price list.