Posh Nail and Beauty Price List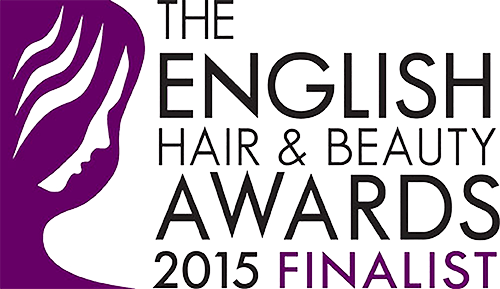 Manicures & Pedicures
File and Tidy - Toes or Fingers
£17.00
Nails are filed and shaped, mini massage and nourishing oil applied. Finished with a polish of your choice. French not included.
Pinks Boutique Himalayan Pedicure (60 Mins)
£36.00
The Pinks pedicure begins with a foot soak and are showered with himalayan mineral crystals, the feet are exfoliated using organic foot scrub, hard skin removal, cuticle work and file and shaping is all included, leaving a realxing massage and nourishing balm to finish.
Pinks Boutique Indonesian Manicure (60 Mins)
£32.00
The Pinks manicure journey begins with a mineral crystal soak,an organic hand scrub leads into a relaxing hand and arm massage, with nourishing hand balm to finish. Includes cuticle work and a file and polish with a colour of your choice.
Click here
for a printable version our price list.