Posh Nail and Beauty Product Price List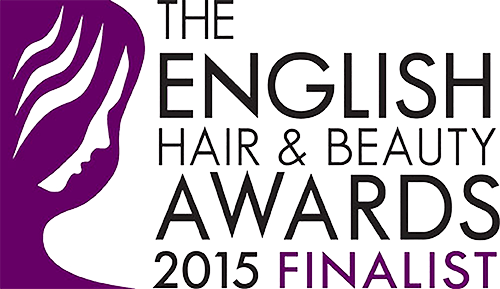 Pinks Boutique: Body
Bath

Pinks Boutique Lemongrass and Mandarin Body Wash 250g
£19.00
A refreshing and detoxifying body wash that will leave you feeling rejuvenated. Combining pure Lemongrass and Mandarin to stimulate both body and mind, ideal for mornings or when you are in need of some zest!
Pinks Boutique Rose and Geranium Body Wash 250ml
£23.00
A luxurious body wash made with natural plant derived ingredients and over 96% organic ingredients to calm, clean and soothe your body with our Rose and Indian Geranium Blend.
Kind to sensitive skins, SLS free. No petrochemicals, chemical preservatives, artificial fragrances, colour or parabens.
Body Accessories

Pinks Boutique Lemongrass Sugar Body Scrub 125g
£24.50
A sugar body scrub infused with lemongrass and mandarin organic essential oils for an uplifting, refreshing full body exfoliation. As the sweet sugar grains dissolve, your skin is left feeling flawless and enriched.
Body Moisturisers

Pinks Boutique Lemongrass Body Balm 100g
£29.50
Smooth and nourish your skin from top to bottom with this rich shea butter balm, our superfood with proviatmin A and vitamin D and E. Using only the finest organic and natural ingredients you will be left bathed in the fresh exotic blend of lemongrass and mandarin.Organic Apricot Kernel and Sunflower Seed oil to help the skin retain elasticity, clarity and suppleness. The botanical extract of the seed of the jojoba tree ensures the Lemongrass and Mandarin Body Balm provides long term moisture.
Free from irritants such as Alcohol, petrochemicals, chemical preservatives, artificial fragrances, colour or parabens Lemongrass and Mandarin Body Balm has been formulated for all skins except those that are very sensitive using only pure ingredients.
Body Oils

Pinks Boutique Lemongrass Organic Massage Oil 100ml
£29.00
Inspired by the abundant fresh flowers, leaves and herbs of Thailand this pure refreshing massage oil is blended with lemongrass and mandarin and enriched with organic apricot and jojoba.