Posh Nail and Beauty Product Price List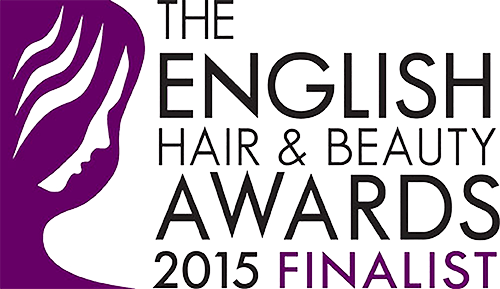 DreamWeave &Co
Mascara

£14.99
A Treatment Mascara,a newly developed system taht will thicken and npurish the root and stem in 15 days. Whemn applied it gives a weightless, lenghthening nad flexible flutter with no smudge clumps or panda eyes.
£14.99
The Original dreamweave lash magnet mascara dubbed the eyelash extension in a tube. It coats each lash with a silicone lash lengthening, locking wrap, giving the wearer a dramatically longer and completely smudge free flutter that lasts.
£16.99
A nourishing serum that has been clinically proven to work! The oil free formulation thickens, roots abnd stems, helping to reuce and repair damaged hair follicles.