Posh Men
Get Fit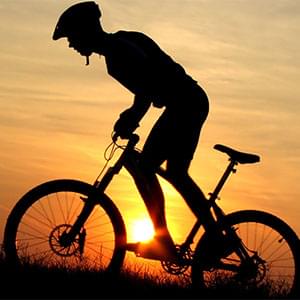 Ebikes cannot be beaten for low-cost, convenient personal transport and help you get fit without too much strain.
Read More
Male Skin Care
Proverb takes the understanding and efficacy of elite SPORTS NUTRITION and applies it to your skin.
Treatments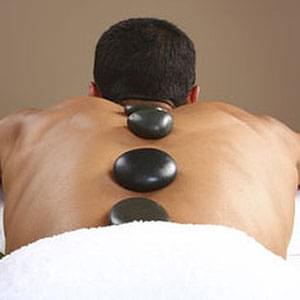 We offer many of the latest treatments, performed to the highest of standards.
Read More